The exposure of Black women today cannot be understood without the historical discussion of the criticism and fondness of Black women's bodies. The story of Sarah Baartman is the most known appropriation of the Black women's body. Baartman was an illiterate slave who was tricked by an English ship's doctor to travel to England to earn a fortune for her family.
Within her time in London, she was put on display and considered an anthropological freak and a sexual curiosity. Spectators were allowed to touch and observe for as long as they want and some were even permitted to attempt to arouse and feel on Baartman. English men concluded Baartman who had features they never have seen but aroused them as a victim of steatopygia. Steatopygia can be compared today with fat transfers, and Brazilian butt lifts.
Steatopygia is defined as an excessive development of fat on the buttocks that occurs chiefly among women of African descent, specifically Bushman Hottentot women. The condition first was studied in 1805— not by medical professions— but French zoologists. The study was thought to be inaccurate and exaggerated, or that they had examined "monstrosities". These monstrosities being excessive fat in the back and buttock area. The study speaks to the European pathology of African people as beastly and inhumane.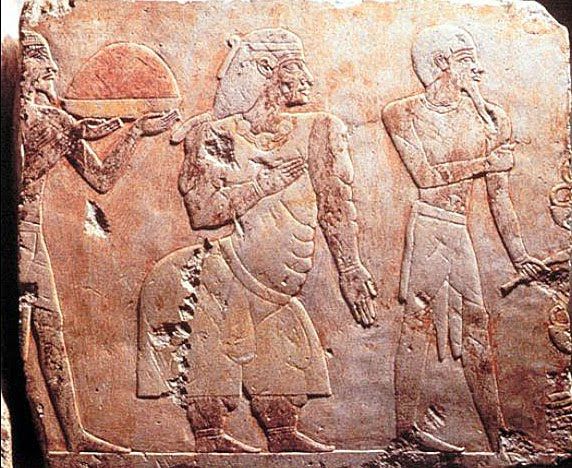 In 1909, the Latent newspaper posted an article submitted anonymously to zoologists in response to their previously published article on steatopygia. The writer coherently described Bushman Hottentot women as, "perfect symmetry and they possess beautifully shaped hands and feet. The only abnormality they show- and this is an acquired not an inherited abnormality-is the pendulous stomach". Written over a hundred and eleven years ago it seemed as this author gave more reasonable information than the scientist and zoologist in earlier and later years.
The article further details the eating habits of a Bushman and defines body formulation as a product of frequent feast, excessive water, and certain exercises. Furthermore, information is also given on the shapes and sizes behind Bushman Hottentot woman vagina's and why. They are depicted as "continual pulling and stretching of, generally, the vaginal labia and clitoris from very early childhood, causing a great deal of extra growth which falls as a flap and well covers the vagina."
Later on, in 1995, a campaign was initiated by President Nelson Mandela for the return of remains of a Khoisan woman held at the Musée de l'Homme in Paris. The request took eight years to fulfill. Sara Baartman was at the center of this political debate. After her death, Georges Cuvier dissected her corpse and immortalized her as a biological specimen. Until the late 1970s, a full cast of her body and skeleton was on exhibition at the Musée de l'Homme, where her remains were subsequently kept in storage before finally being repatriated in April 2002.
Ironically it is Sarah Baartman's "steatopygia" that sets beauty standards today and generates a profit for many White CEOs in media and music. Black women, in particular, are seen in popular culture as sex objects, or a piece of art others wish to mimic. However, long before the mimic–there was criticism and the false diagnosis from racist scientists. Nevertheless, as we are known historically to have curvacious shapes our bodies should no longer be up for sale. The false exposure of Black women's bodies is a conversation long overdue.
More like this here.