Game Changing Atlanta DJs
Atlanta, the home of the down and the dirty gifted us with Dj Ohso. She keeps A the crowd dancing all night– not an easy thing to do–its an acquired skill. She chooses music that is familiar and consistent with the crowds' vibe. Ohso grew up in a household where she was told girls don't Dj. But when they say a woman can't, a woman will.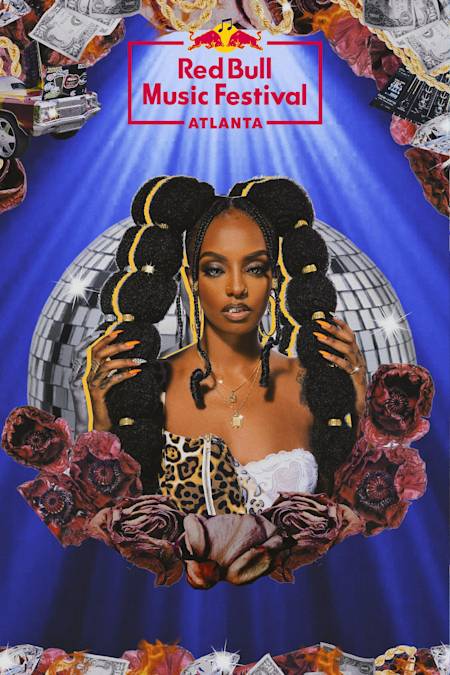 With a one-way ticket from Miami to Atlanta, DJ Ohso is dominating Atlanta charts. A Toronto native but a women's empowerment mogul, Ohso was determined to give a sound to the marginalized. Her inclusive "Bounce Dat" party came to the Red Bull Music Festival in Atlanta on November 7, 2019. The "Bounce Dat" is a monthly series that welcomes queer folk and women to enjoy the fun without insensitivity from cisgender individuals. The Red Bull festival event included performances from Diamond and Princess from Crime Mob and Queen Key.
Music isn't the only thing Dj Ohso is passionate about. Ohso has just collaborated with Reebok to serve as the face of their new Zig Kinetica campaign. Ohso believes fashion is essential for personality. In a recent article with Essence, she describes her style as a tomboy. She states, "it's adding the more feminine elements to my outfit, even if it's a dress, I might be wearing sneakers". Combining her two passions fashion and music, she is dedicated to wearing a pair of Zig Kinetica to her upcoming Bounce Dat party.

DJ Ohso set out to not only accomplish a dream but develop a sound for the underrepresented. Her love for music and fashion is taking ATL natives on a soulful ride. She's working to start a nonprofit that teaches young girls how they can have careers in male-dominated industries.
Atlanta Djs
More from this author, here.